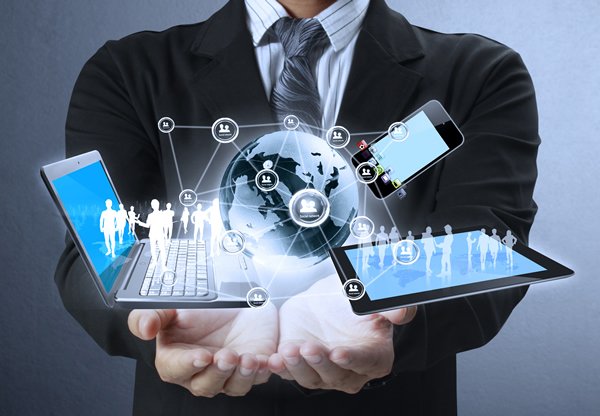 TECANA AMERICAN UNIVERSITY (TAU), of the USA., es una reconocida institución virtual de educación superior, de nueva generación, fundada en los Estados Unidos en el año 2.002. Ref.
La comunidad académica, organizativa y de funcionamiento de Tecana American University, es una comunidad virtual, Se denomina comunidad virtual o comunidad digital​ a aquella sección de datos procesados entre sí, cuyos vínculos, interacciones, relaciones, comunicaciones, y técnicas tienen lugar, no en un espacio virtual sino en el espacio físico de los ordenadores. Las comunidades virtuales se forman a partir de procesos similares entre un grupo de personas, que su trabajo es organizar en secciones la gran red de Internet . Se organizan y se llevan a cabo a partir de servicios en línea. Puede ser de cualquier tema o de cualquier estudio tecnológico, no hay negaciones. Las comunidades saben que son redes, evolucionan de este modo, ampliando los miembros, diversificándose entre sí, nacen en el ciberespacio.  Se estima que las primeras comunidades virtuales ya existían desde los años 1970 del siglo XX. Sin embargo el término de comunidad virtual fue utilizado por primera vez por Howard Rheinhold en su libro de 1994 La comunidad virtual: Una sociedad sin fronteras. Ref. 
Las Organizaciones Virtuales
Resumen
Las organizaciones virtuales son formas organizativas nuevas, que resultan de: primero, reemplazar las interacciones cara a cara con interacciones remotas, soportadas por comunicaciones electrónicas y segundo, proveer acceso en tiempo real a toda la información de la empresa para todos los trabajadores.
En este artículo se busca: 1) Definir organización virtual, revisar sus antecedentes y proponer una clasificación básica preliminar de las mismas 2) Discutir las características de las organizaciones virtuales y sus implicaciones para el diseño organizativo 3) Comparar esta forma organizativa a las formas organizativas no virtuales.
Abstract
Virtual Organizations are new organizational forms originated from both the replacement of face to face communications by remote communications supported by electronic means, and from the accesibility of real time information about the operation of the company, for all employees.
This article pursues the following goals: 1) To define virtual organization, review its sociotechnical antecedents and propose a preliminary classification into inter-organizational and intra-organizational forms. 2) To discuss the characteristics of virtual organizations and their impact on organizational design, and 3) To compare virtual organizations to other organizational forms.
Términos Clave: Nuevas formas organizativas, Organizaciones modernas, Organizaciones virtuales.
Keywords: New Organizational Forms , Modern Organization, Virtual Organizations.
Organizaciones Virtuales
Ref: 1-. Autora: Gladis Cecilia Villegas Arias1
1 Docente-Investigadora Universidad Eafit (Medellín-Colombia), Ingeniera de Sistemas Universidad Eafit, M.B.A. Rensselaer Polytechnic Institute, Troy, New York, Master en Ingeniería Industrial, Rensselaer Polytechnic Institute, Troy, New York. Candidata  Doctoral, Rensselaer Polytechnic Institute, Troy, New York. e-mail: cvillega@eafit.edu.co                                                                                                                                                                              Leer artículo completo,  clic aquí
2-. https://es.wikipedia.org/wiki/Comunidad_virtual
3-.https://tauniversity.org/administracion-y-organizacion-de-tau